Simplify your English language testing
---
Linguaskill is an online, multi-level test designed to help organisations assess groups of candidates.
It offers a complete picture of your candidates' English abilities, with fast and accurate testing of all four language skills: reading, listening, writing, and speaking*.
Linguaskill can be easily administered and invigilated at your own venue at a time that suits you. All you need is a computer, an internet connection, a microphone and a set of headphones.
Key facts
CEFR level: A1–C  What's this?
Test format: Online modular test
Skills tested: Reading and Listening (combined), Writing, Speaking*
Why choose Linguaskill
---
Watch our video to find out more about how Linguaskill could transform your English testing:
Higher Education Institutions: Linguaskill provides an efficient way to assess language levels on admission, monitor progression and check your students meet language requirements for graduation.
Employers: You can use Linguaskill in recruitment to ensure applicants have the right language skills for a role, or to measure the effectiveness of staff language training.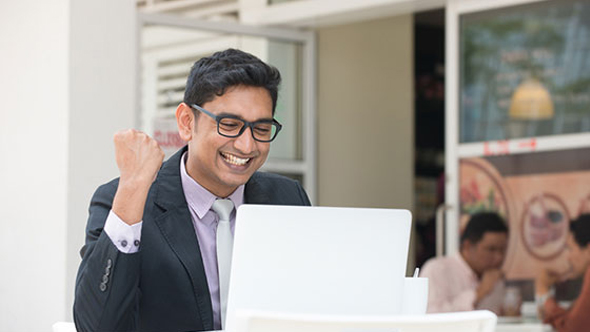 Linguaskill helps you:
assess language ability using international standards with results mapped to the Cambridge English Scale and CEFR.
understand the skills of individual test takers and identify any areas for improvement.
save time with quick and easy test administration.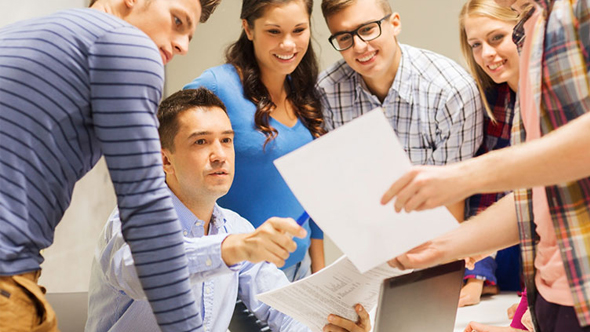 Reasons to choose Linguaskill:
You'll receive individual and group reports instantly for Reading and Listening, and within 48 hours for all skills. The test reports will help you make informed decisions and compare performance.
The test is modular, so you can choose which combination of reading, listening, writing and speaking is right for your organisation.
Linguaskill is multi-level, helping you to assess candidates of all abilities with just one test.
Linguaskill doesn't have any set dates or venues; you can run the test at your own venue, whenever you want.